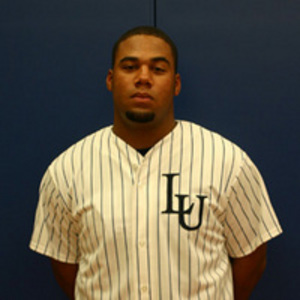 For Immediate Release
(VIctoria, Tx) The Victoria Generals of the Texas Collegiate League swept the recent series with the Mckinney Marshalls Sunday night at Riverside Park.
Michael Oros (San Jacinto) limited the defending league champs to just two hits over the 6 innings of work to pick up his second victory of the season and the Generals won 7-0. Covey Morrow threw two hitless innings and Tom Filip finished off the shutout.
The offense was led again by Mike Davis with a bases loaded double that knocked in three runs in the first inning. Then in the third, Davis started a two out rally with a single, Mark Hudson singled, and Brian Nephew was hit by a pitch. Kenny Jackson knocked in two and Zach Briggs continued his clutch hitting with a double to score two more and finish off the Generals scoring.
The Generals are now 23-12 and lead the TCL by 3 games. The homestand continues Monday night with the first of 2 games versus the second place East Texas Pumpjacks.
-30-