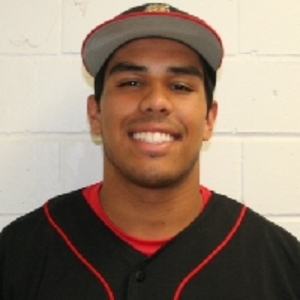 The Victoria Generals offensive struggles continued on Saturday night as they fell to the East Texas Pump Jacks 9-1.
The Pump Jacks jumped out to an early 5-0 lead after three innings of play and never looked back.
The Generals lone run came in the top of the fourth inning on an RBI single by John Longoria. Longoria was 2 for 4 on the night. Michael McGraw also had two hits for the Generals.
Pump Jacks starting pitcher Matt Munson held the Generals at bay for six innings to pick up the win. James Huddleson pitched the last three innings without allowing a run to pick up the save.
Michael Oros took the loss for the Generals. Oros gave up six runs, two earned, on 10 hits. The Generals struggled on defense as well, making four errors on the night.
The Generals fell to 9-13 as the Pump Jacks improved to 13-9.
The Generals return home on Monday and Tuesday nights at 7:05pm at Riverside Stadium in Victoria to take on the Acadiana Cane Cutters in a two-game series.
Box Score:
http://texascl.bbstats.pointstreak.com/boxscore.html?gameid=48391