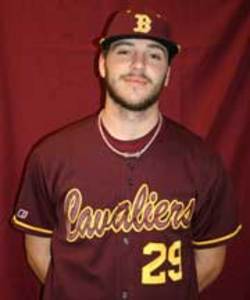 On a night went nothing seemed to be going the Victoria Generals way, the East Texas Pump Jacks pounded out 13 runs on 12 hits on their way to a 13-0 shutout of the Generals.
The Generals were only able to scratch out three hits on the night off of Pump Jacks starter Jaden Dillon who went the distance to pick up the win. Dillon struck out six batters on the night.
Blake Denman took the loss for the Generals as they fell to 9-12 on the season. The Pump Jacks improved to 12-9.
The two teams will meet again on Saturday night for game two of the series. The Generals return home to Victoria on Monday, June 27 to take on the Acadiana Cane Cutters at 7:05pm at Riverside Stadium.
Box Score:
http://texascl.bbstats.pointstreak.com/boxscore.html?gameid=48388