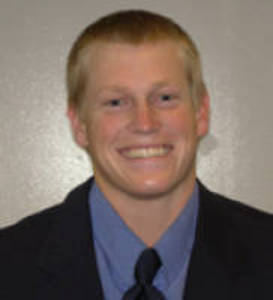 The Victoria Generals fell to the Alexandria Aces 3-1 on Thursday night. It was the second straight night that the Aces came from behind to win a close ballgame against the Generals.
Tony Manville took the hard-luck loss for the Generals, as both runs that he allowed on the night were unearned. The Aces scored single runs in the fourth and sixth innings, both on throwing errors by the Generals defense.
The Aces also scored an unearned run in the eighth inning. Generals relief pitcher Phillip Garcia made two errors in the inning that lead to the run.
The Generals lone run in the ball game came in the third inning on a sacrifice fly off of the bat of Chad Kruse.
The Generals fell to 4-4 on the season as the Aces improved to 5-1 and remain in first place in the Texas Collegiate League